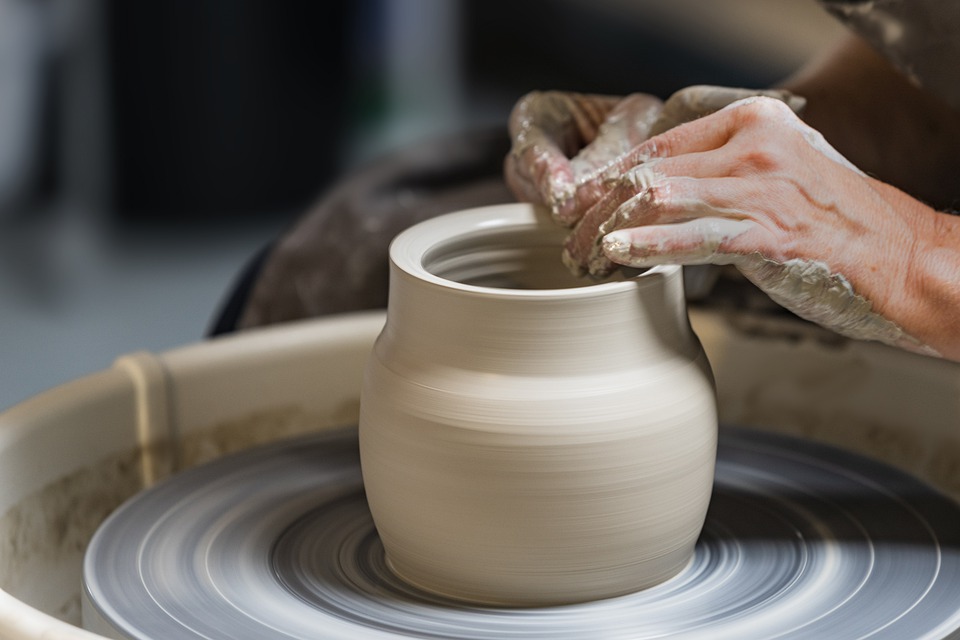 In the summer ahead, UNS will experiment with new ways of working. This will include learning how to be in the building, how to team in a hybrid model, and how to create vitality in the midst of ambiguity. With the experiments ahead, one question comes to the surface:
How can we advance new ways of working and being together with mindfulness at the center?
In this episode of Thriving Together, we explore the three dynamics of mindfulness and how it can be used, and make an enormous difference, in the transitions ahead.
Be intentional,
Dave
Podcast: Play in new window | Download
Subscribe: RSS