Dear Fortis Leader,
Friday is the Day!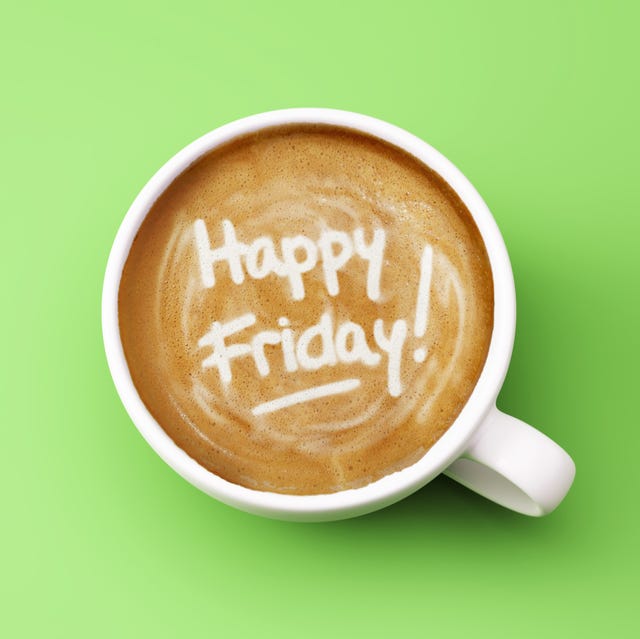 Are you ready for a more ingenious Friday and beyond?
Our workshop is Friday. You still have time to prep. See below.
Here two different ways you can prepare for Friday (hint: if you're running short on time, take a look at option two). 
     1. Audio Program – This is still doable but a heavy lift at this point. The audio program is a little over 3 hours. You can access it below. 
The audio program below will ready you for our workshop. It's important you come to the workshop with the program already listened to. It will take a little under three hours to listen to it before our time together. If you spend 15 minutes a day, you'll be ready to go on workshop day. It's important to digest the content below before we meet. I know it's an investment, but one that can yield big results throughout this experience and beyond. NOTE: There are also transcripts of each audio. However, we at The Ingenuity Lab cannot be held responsible for the mistakes of A.I. 🙂
     FYI: Companion Slide Deck – The slide Deck is best used in conjunction with the audio program. 
Click below to open a series of slides that visually explain many of the concepts explored in the audio program.
NOTE: The slides are a reference document and not meant as slides that link directly to the audio program. 
This is a large file, it may take a moment to download. 
2.  Below is a shorter overview that will get most, but not all, of the concepts delivered to your brain. If you choose this route, listen to segments two and three (below). They are not covered in this overview.
Start the program below,
Dave
Founder, The Ingenuity Lab
The Program Elements – Click each segment below to access it.